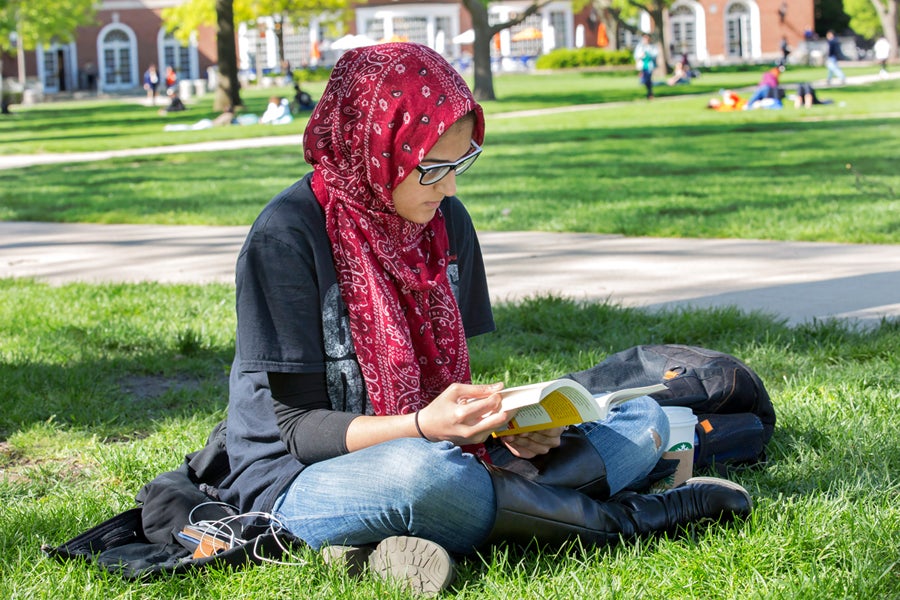 Undergraduate statistics majors and statistics graduate students have many options to select the curriculum that will best match their long term goals, whether it is to prepare for careers in data intensive industries, to obtain advanced training for work in public policy and government research, to prepare for future leadership as a data scientist, or to prepare for an academic career in statistics or a related field.
Furthermore, students in many different disciplines find statistics coursework to be a valuable component of their curriculum, preparing them to interpret statistical information in scientific studies and in the popular press, enabling them to design and analyze their own studies, and strengthening their preparation for careers in data science and graduate work in many different fields.
To learn more about our degree programs and courses, please follow the links to the right.