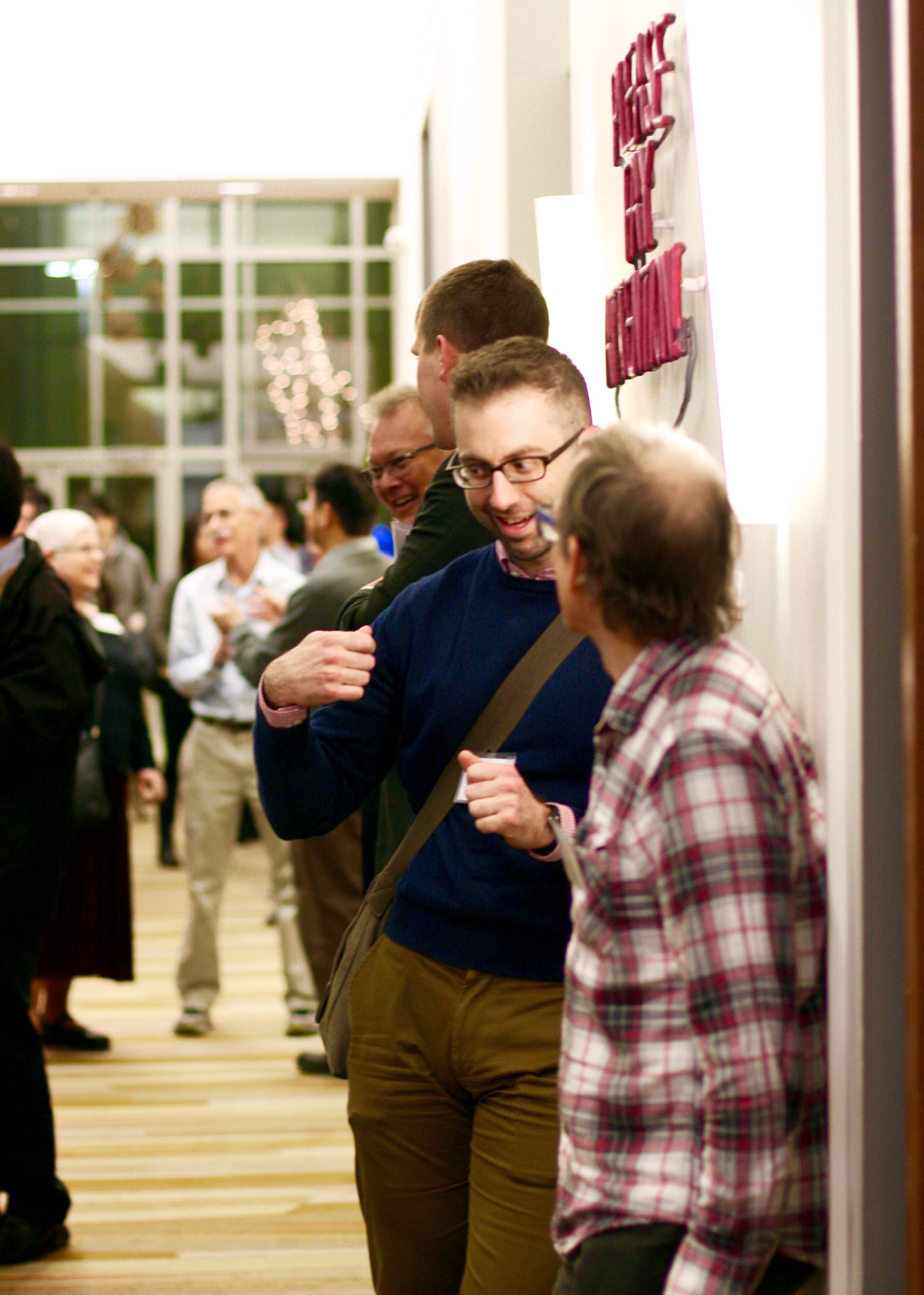 The Department of Statistics hosts several events throughout the year, from an Alumni & Friends Reception at the Joint Statistics Meetings (JSM), to the Robert Bohrer Workshop in Statistics, the Fall Picnic and several smaller gatherings throughout the year to bring together our students, faculty, and alumni. 
University of Illinois Statistics Alumni & Friends Reception @ JSM held annually is a great opportunity to catch up with friends and colleagues and unwind from the events of the day. 
The Robert Bohrer Memorial Student Workshop in Statistics is held each year at the I-Hotel & Conference Center. In addition to keynote speakers who are leaders of their field, students are invited to give presentations of their area of research during the event.  
In addition to the keystone events, the Department of Statistics will host several smaller events throughout the year for our students and faculty to gather and  enjoy a break from the semester.