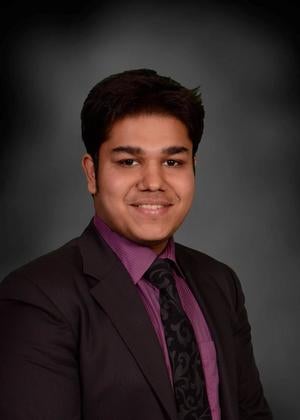 Shree graduated in May 2015 with a Bachelor of Science in Statistics and Economics with minors in Computer Science and Mathematics. Presently, he is working as a Product Lead 2 at Deloitte & Touche LLP out of their Chicago office. He is part of the Product Development team at Deloitte and leads the Support and Operations verticle for several software products, which are used by internal Deloitte teams and multiple Fortune 100 clients.
Shree thoroughly enjoyed his experience at UIUC. The programs are fairly flexible such that they allow inter-collegiate transfer options. UIUC also offers a rich diaspora of student organizations. Personally, he became actively involved with IBC, which made him passionate about Consulting. It allowed him to try a variety of different industries, experience different company cultures and establish relationships with plenty of new people.
His advice: Take advantage of what UIUC has to offer – whether it be being a part of student organizations or reaching out to the wide alumni network all-over the world. Enjoy being a part of one of the best schools in the country!
'15 - BS, Statistics and Economics, University of Illinois