Industry Careers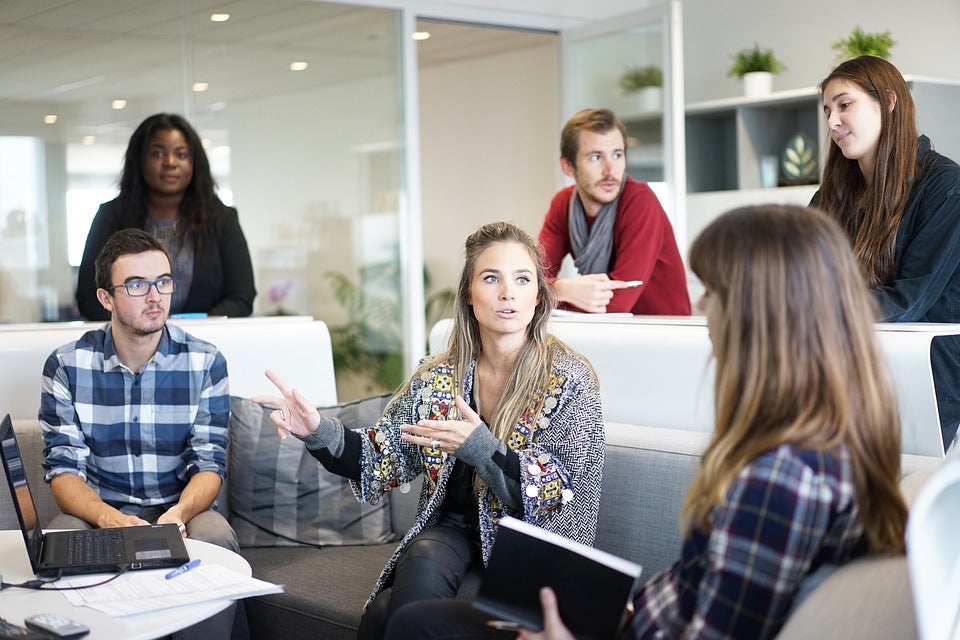 Statisticians are in high demand in nearly all industries. With a wide variety of fields within the general industry guidelines, students will want to research and speak with professionals to help determine the right course for their career goals. Depending on your area of interest, students should plan on taking supplemental courses in business or sciences to better prepare them for careers in industry. Though there are positions for students who obtain a bacehlor's degree, students with a master's or doctoral degree will have access to higher level positions. Since careers can vary industry to industry students will want to develop strong teamwork abilities while also be capable of working independently. In addition, students will want to develop strong statistical communication skills in order to relay various aspects of business decisions to non-statisticians. 
TYPICAL WORK FOUND IN INDUSTRY RELATED JOBS:

INDUSTRY EMPLOYERS:

Quality Control
Reliability Product Testing
Product Development and Improvement
Management of Assets and Liabilities
Risk Assessment
Financial Planning
Market Research
Operations Research
Purchasing  
Management
Engineering  Applications
Research Including:

Agricultural
Environmental
Biological
Chemical

Computer Science
Statistical  Computing Data Processing Services
Technical Writing
Science Journalism
Sports Statistics

Research centers and laboratories
Pharmaceutical and biotechnology firms
Environmental  clean-up firms
Chemical companies
Software developers
Computer companies
Internet companies
Engineering firms 
Manufacturers
Logistics firms
Transportation companies
Communications industry
Utility companies
Financial institutions 
Insurance companies
Consumer marking firms
Statistics agencies
Data collection services
Consulting firms
Nonprofit organizations
Operations Management Careers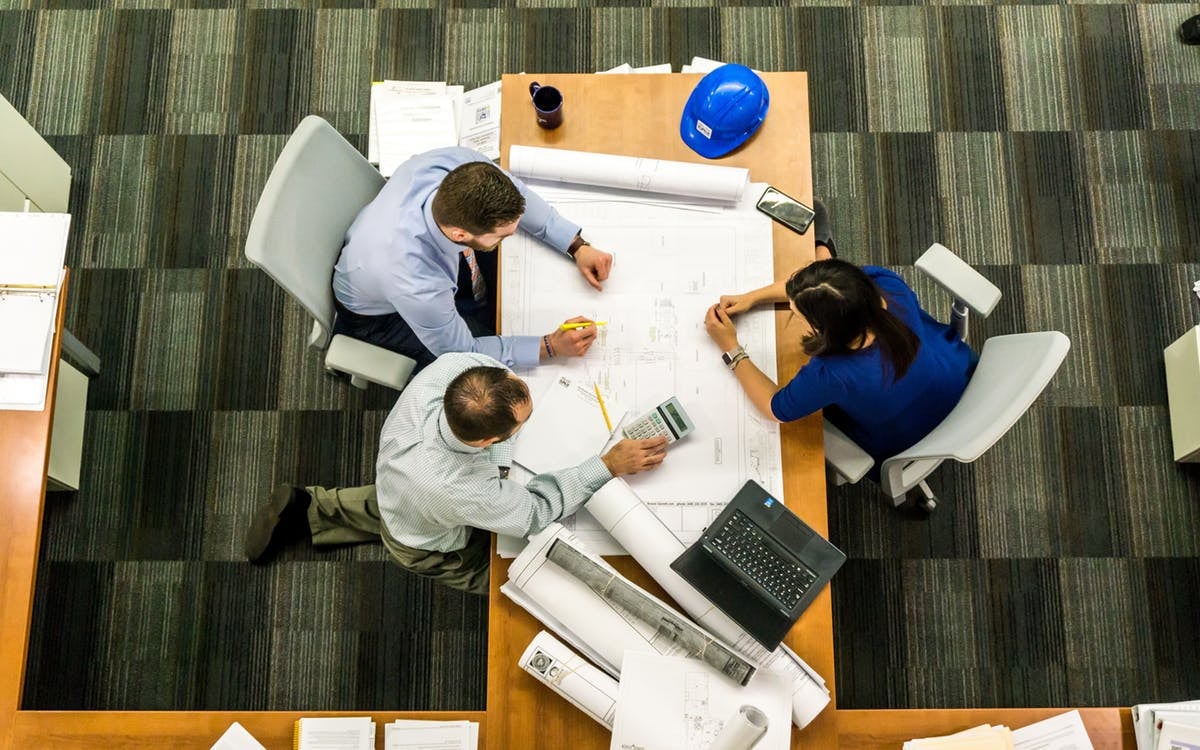 Students looking at a career in operations management should develop strong analytical and logical problem solving skills. Labor and employment relations courses would be beneficial for students planning on operations management careers. Acquiring skills in both budgeting and cost management are a must as well. As with any job within the general industry field, careers within operations management will require a strong ability to communicate with a wide variety of people. To reach a higher level of employment within operations management, consider pursing an MBA in addition to a degree in statistics.
TYPICAL WORK FOUND IN OPERATIONS MANAGEMENT CAREERS

OPERATIONS MANAGEMENT EMPLOYERS

Operations Research Analysis:

Business strategy
Facilities layout
Inventory control
Personnel scheduling

Production Management:

Line supervision
Manufacturing management
Production planning
Quality assurance

Materials Management:

Purchasing/buying
Traffic management
Inventory management

Manufacturers
Industrial organizations
Service organizations
Logistics firms
Airlines and other transportation companies