Health and Medicine Careers
Students seeking a career in the Health and Medicine fields should earn a master's or doctoral degree in statistics, public health, epidemiology, or other relevant fields. Supplemental curriculum should be in biology, chemistry, ecology, and other natural sciences that blend medicine and mathematics/statistics. Students will want to have a strong understanding of statistical software packages and learn computer programming language. Working within the health and medicine fields will require interdisciplinary team work and strong communication skills. Interested students will want to complete internships in their interested field in order to gain experience and to better determine if their field of interest is suitable for them. 
TYPICAL WORK FOUND IN HEALTH AND MEDICINE

HEALTH AND MEDICINE EMPLOYERS

Biomedical Research
Biostatistics/Biometrics
Biopharmaceutical Statistics
Pharmacology
Clinical Trials
Epidemiology
Genetics
Public Health
Animal Health
Health Economics
Market Research
Technical Writing

Pharmaceutical companies
Biotechnology firms
Hospitals
National laboratories
Government agencies such  as:

Centers for Disease Control and Prevention
Food and Drug Administration
National Institutes of Health  
National Center for Health  Statistics

World Health Organization
Research universities
Animal Health industry
Scientific journals
Consulting firms
Insurance Careers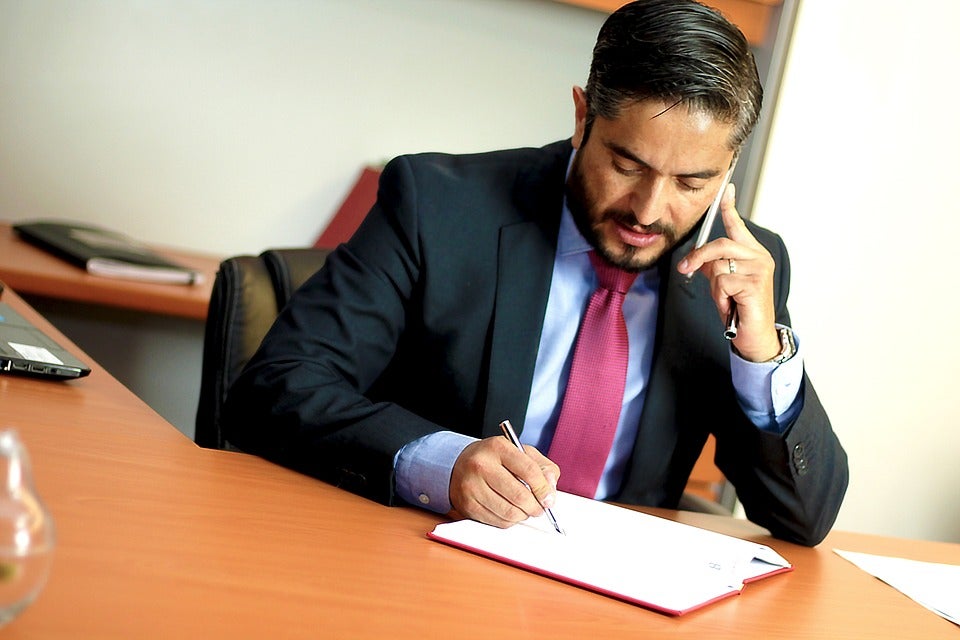 Students pursuing a career in the insurance industry will want to not only take additional mathematics and finance courses, but complete an internship with an insurance agency to gain the relevant experience needed. There are many entry-level positions within the areas of claims, underwriting, and risk management that students with a bachelor's degree would be qualified for. In addition to learning statistical analysis software and a variety of programming languages, students will want to develop strong communication skills. A majority of careers within the insurance industry require teamwork and the ability to clearly explain information. Students will want to plan on taking a series of actuarial exams to gain the proper licensing from either the Society of Actuaries or the Casualty Actuarial Society. Depending on the type of insurance you primarily deal with will determine the path you pursue. Most actuaries will take these exams over the course of several years while maintaining full-time employment.
TYPICAL WORK FOUND IN INSURANCE

INSURANCE EMPLOYERS

Actuary Science
Risk Management/Assessment
Loss Management/Control
Underwriting

Insurance carriers
Insurance agents and brokers
Professional, scientific, and technical consulting firms
Government agencies