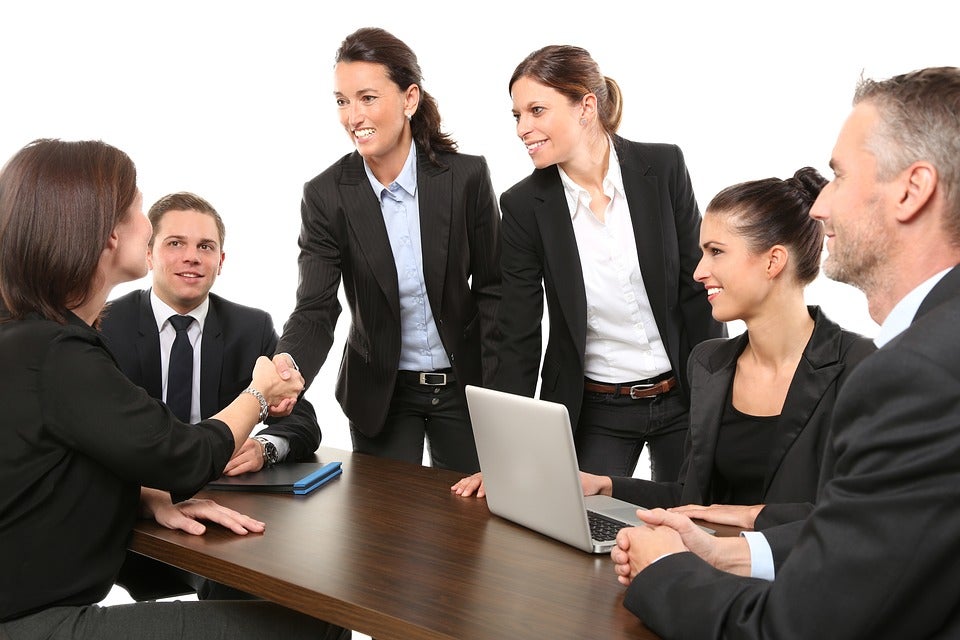 Government Careers
Preparing for a career in either the federal government or state and local governments  typically requires a master's or doctoral degree to be be qualified for most statistical based jobs in the government. However, there are some positions that are available for students who have obtained a bachelor's degree. Some of the skills that students focused on entering a government related field should develop include a strong background in computers, writing, and presentation skills. It is advised to seek out internships within a government organization and to assist in research projects to gain the needed experience collecting and analyzing data. While learning about the government hiring processes you will want to plan on applying early and research any special hiring authorizations that may expedite the hiring processes.  
Typical work found in Government related jobs: 

Government Employers:

Survey Design and Methodology
Conduct Field Work/Experiments
Collect, Process, and Analyze Data
Interpret Data and Experiment Results
Clinical Trial Analysis
Reliability and Quality Control
Operations Research

Census
Education
Ecology and Environment
Forestry
Government Regulation
Law
National Defense
Public Health
Population
Risk Assessement

Bureau of Economic Analysis
Bureau of Labor Statistics
Centers for Disease Control and Prevention
Census Bureau
Department of Agriculture
Department of Commerce
Department of Defense
Department of Energy
Department of Health and Human Services
Department of Justice
Environmental Protection Agency Food and Drug Administration
National Institutes of Health
National Science Foundation
National Institute of Standards and Technology
National Security Agency
Nuclear Regulatory Commission
State and local government
Insurance Careers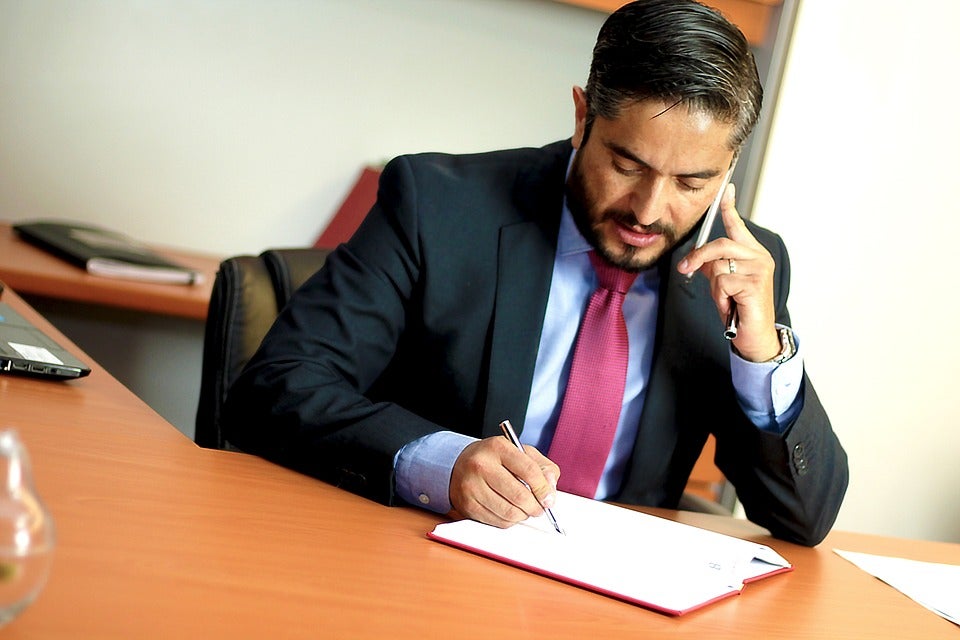 Students pursuing a career in the insurance industry will want to not only take additional mathematics and finance courses, but complete an internship with an insurance agency to gain the relevant experience needed. There are many entry-level positions within the areas of claims, underwriting, and risk management that students with a bachelor's degree would be qualified for. In addition to learning statistical analysis software and a variety of programming languages, students will want to develop strong communication skills. A majority of careers within the insurance industry require teamwork and the ability to clearly explain information. Students will want to plan on taking a series of actuarial exams to gain the proper licensing from either the Society of Actuaries or the Casualty Actuarial Society. Depending on the type of insurance you primarily deal with will determine the path you pursue. Most actuaries will take these exams over the course of several years while maintaining full-time employment.
TYPICAL WORK FOUND IN INSURANCE

INSURANCE EMPLOYERS

Actuary Science
Risk Management/Assessment
Loss Management/Control
Underwriting

Insurance carriers
Insurance agents and brokers
Professional, scientific, and technical consulting firms
Government agencies