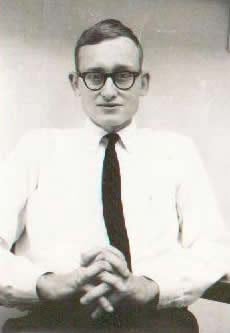 One of the founding members of the Department of Statistics in 1985 Robert E. Bohrer published more than 50 research articles on such topics as applied collaborations and Annals of Statistics. Though he suffered from Diabetes and loss of sight in the early 1970's, Robert Bohrer continued to actively teach and lead research for another twenty years before passing in 1993. A friendly and sympathetic mentor for students and highly regarded colleague of his peers, Robert E. Bohrer's memory is honored each year by the Department of Statistics at the Robert Bohrer Memorial Student Workshop in Statistics. 
Beginning in 1994, the memorial workshop honoring Robert Bohrer has been host to leaders of research and innovation in the field of statistics. Each year keynote speakers are invited to attend the event hosted by the Department of Statistics to offer their insights in various fields of research. In addition to keynote speakers, PhD students are invited to participate and give talks on their areas of thesis research. One student speaker is awarded the Horace W. Norton Prize for their outstanding research in Statistics.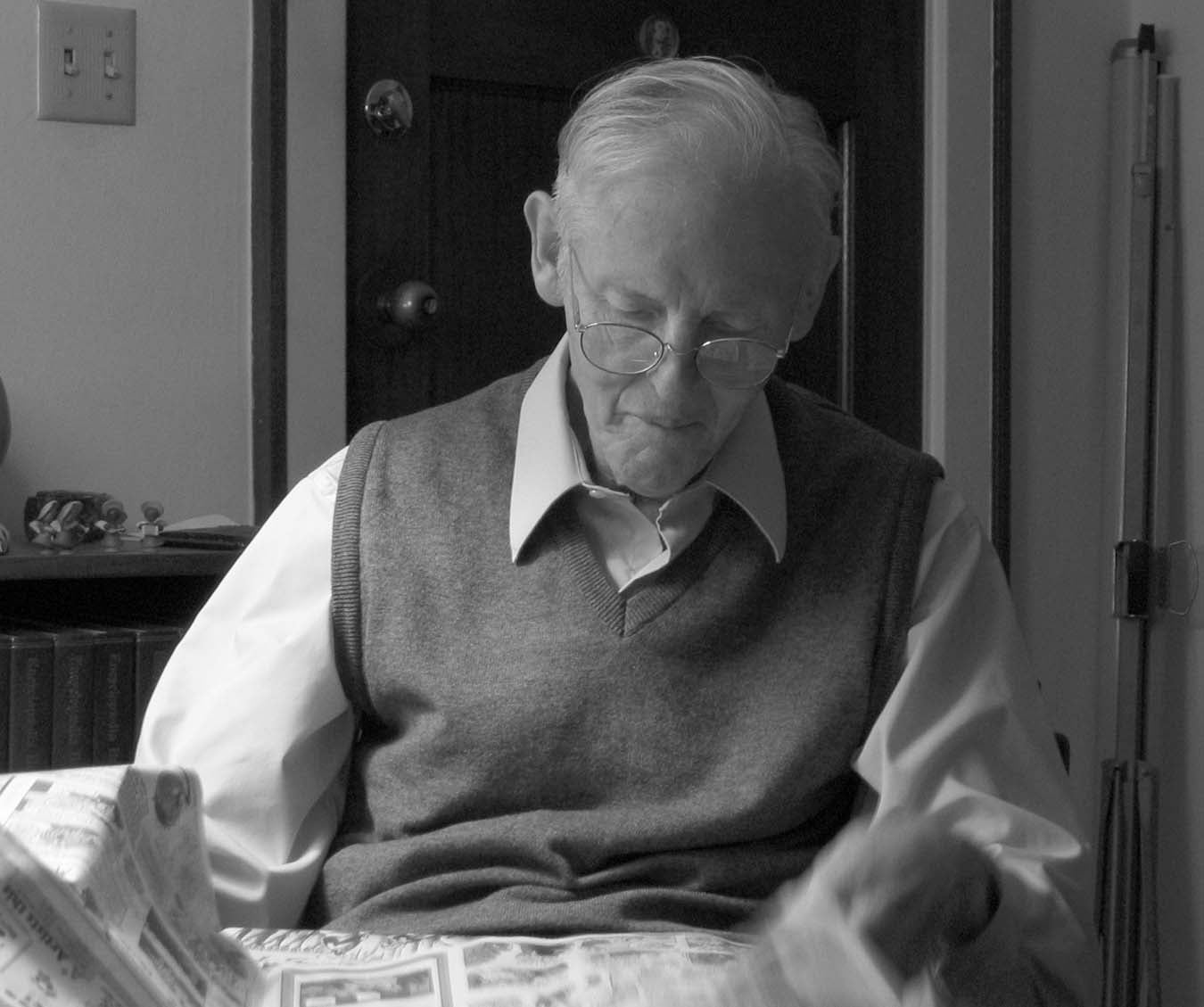 In addition to the Robert E. Bohrer Keynote Speaker that concludes the event, the memorial student workshop is kicked off by the Robert Wijsman Lecture. Robert A. Wijsman was another founding faculty member of the Department of Statistics after it separated from the Department of Mathematics in 1985. As a primarily independent researcher, Robert Wijsman not only made fundamental contributions to his primary field of study in physics, but made important contributions in the general area of mathematical statistics, multivariate analysis, and sequential analysis. 
Now today, both Robert E. Bohrer and Robert A. Wijsman's memory and contributions to not only the Department of Statistics at the University of Illinois in Urbana-Champaign but the general field of statistical and mathematical research are honored and celebrated at the annual Robert Bohrer Memorial Student Workshop in Statistics. Faculty, students, alumni, and friends are invited each year to attend the annual workshop to sit in on seminars presented by invited guests and to hear what new and exciting research our PhD students are conducting.