Department of Statistics Annual Picnic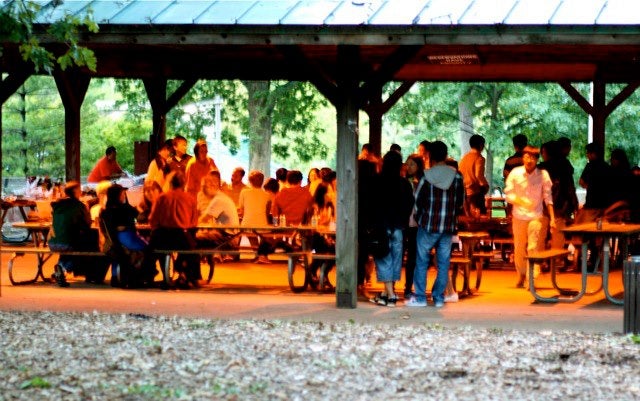 Each year shortly after the beginning of the new fall term, the Department of Statistics will host our annual picnic for all of our students, faculty, and staff to attend as a meet and greet of new and familiar faces. It is a great opportunity to mingle with fellow students and see your professors outside of the classroom as everyone shares good company and great food. 
Department of Statistics Holiday Gatherings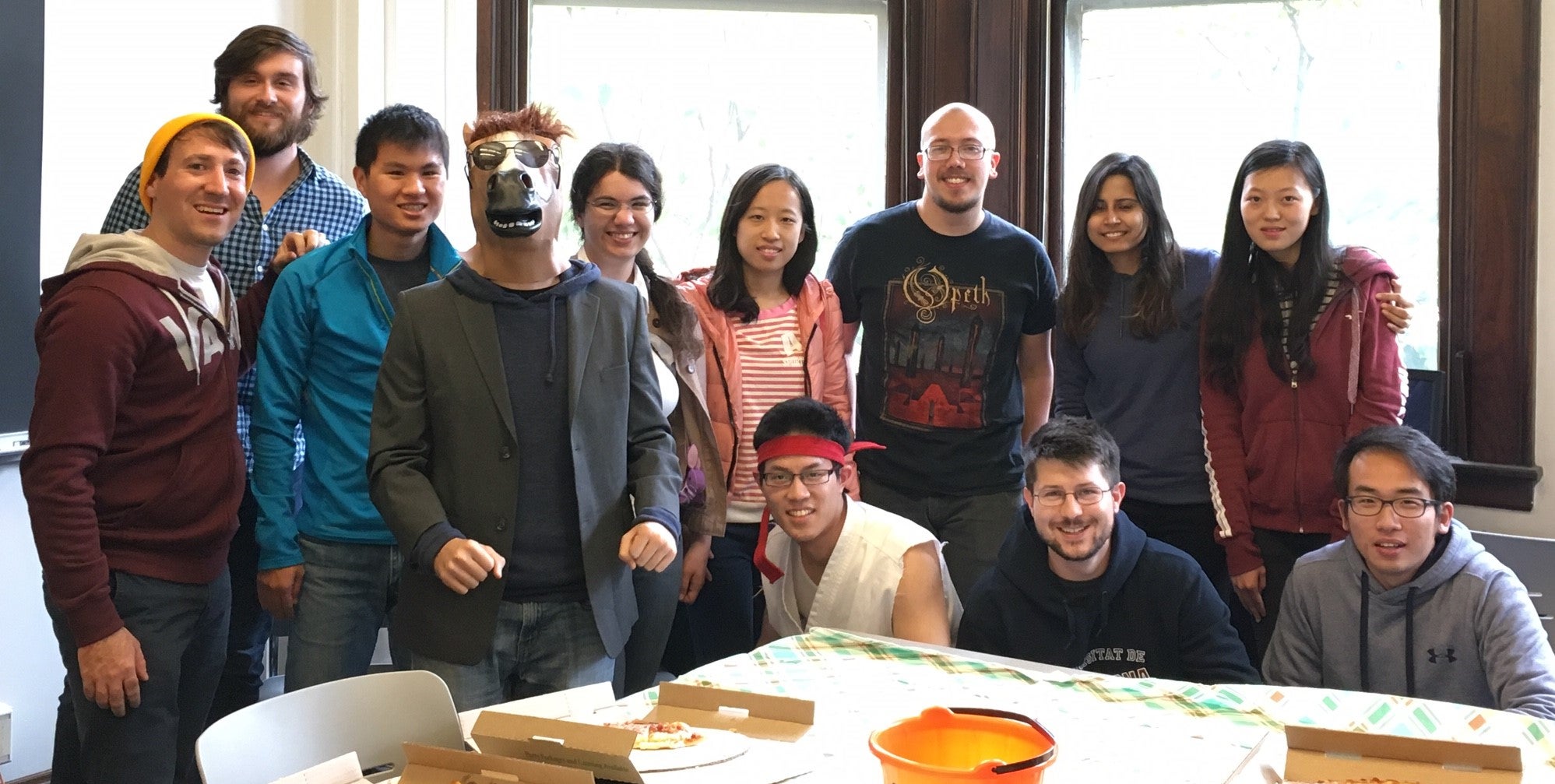 Whether it's Halloween, Christmas, or the Chinese New Year, the Department of Statistics likes to bring our students and faculty together throughout the year to help everyone come together to unwind and have a little fun between their studies and lectures.