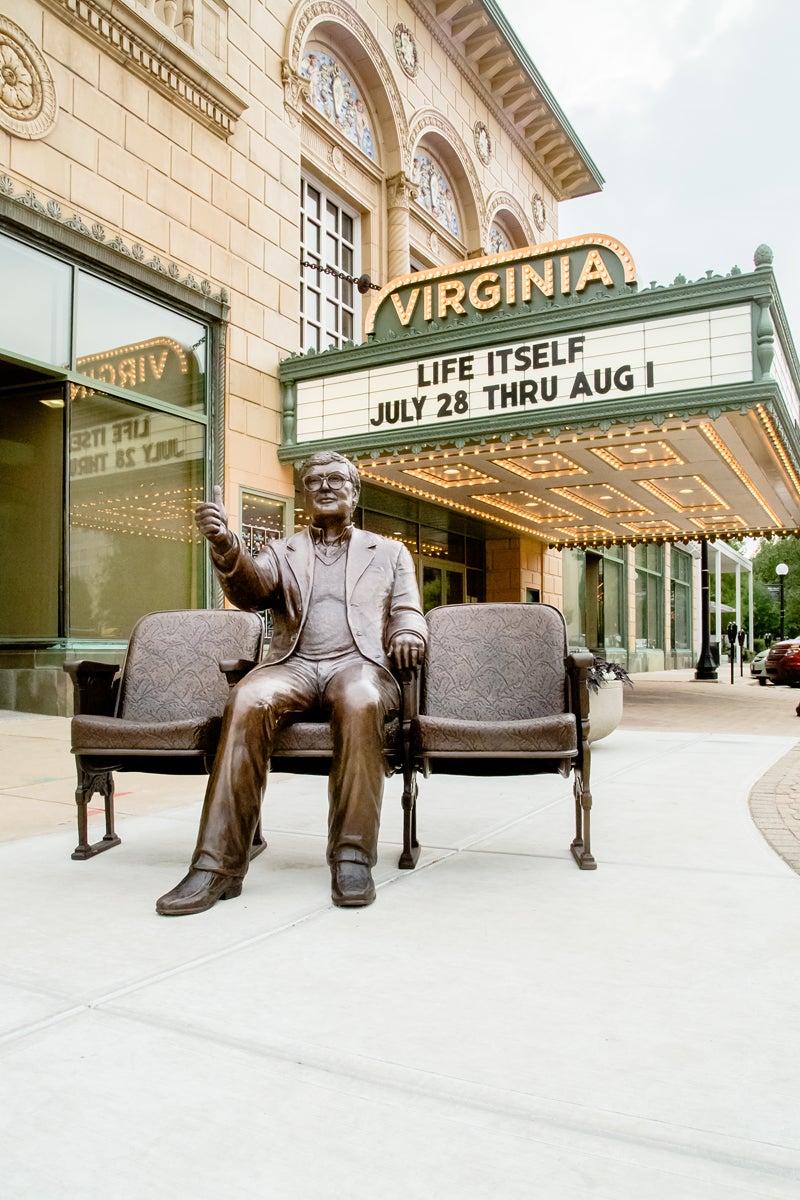 Whether you're new to the Champaign-Urbana campus or have already spent some time here, there is always something new to discover in the community and surrounding area. Centrally located between Chicago, St. Louis, and Indianapolis, Champaign-Urbana is never too far away! Our slice of central Illinois is not only home to a world-renowned university but also offers eclectic restaurants with robust menus to inspiring art galleries and thriving downtown and campus locales all surrounded by endless possibilities. Encompassed by a sea of fields on all sides, you can find several pockets of exciting destinations and activities outside of the the city limits such as hiking through Allerton Park, visiting the Mabery Gelvin Botanical Garden at the Lake of the Woods, or getting up close and personal with the animals of the Aikman Wildlife Adventure park. The Guide to CU is a wealth of resources for discovering your surrounding area. 
Living in CU can be a wonderful experience, whether you're only here for a few semesters or for several years. Depending of your housing needs, Champaign-Urbana has a place for just about every housing wants and must-haves. Whether you're looking for cushy comfort or low-key and functional, to low noise solutions or close to the bus route, there is something that will suit your housing needs. If you're looking for a roommate for a wide spread out apartment or a single bedroom loft in an older Victorian house in one of our many historic neighborhoods, the resources that the Housing section offers will surely be of use to finding the perfect location for your stay in CU. 
In addition to the Guide to CU and Housing guides, we also offer several other services to make your life as a student a littler easier to transition into. From Health Care & Wellness, to Transportation, and Financial Wellness we have put together a comprehensive collection of resources for a wide variety of campus and city services.